The UK's Best Selling MirrorTV Brand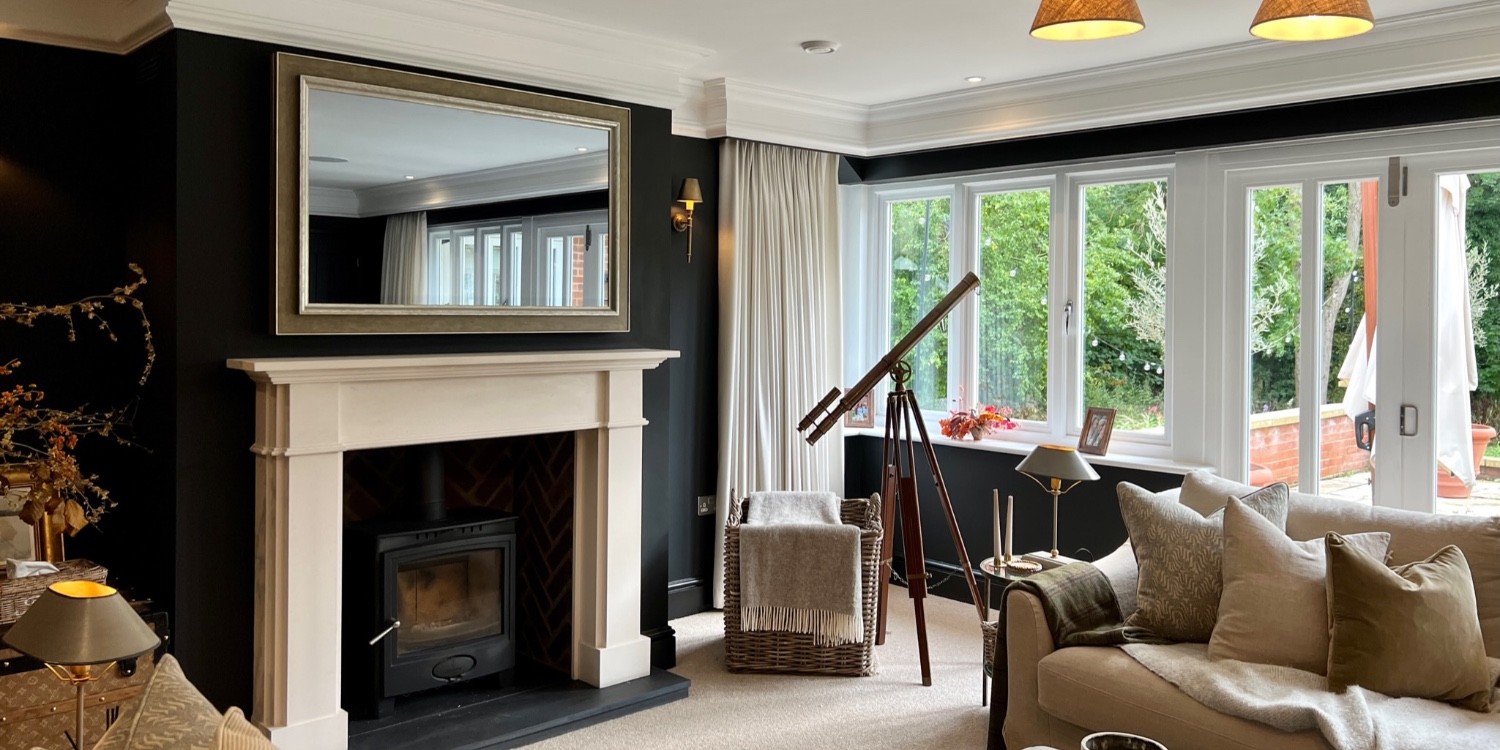 MirrorTVs are our staple product. When designing a room's interior scheme, if the TV spoils the overall look and feel, a MirrorTV is the perfect addition to blend it into the design.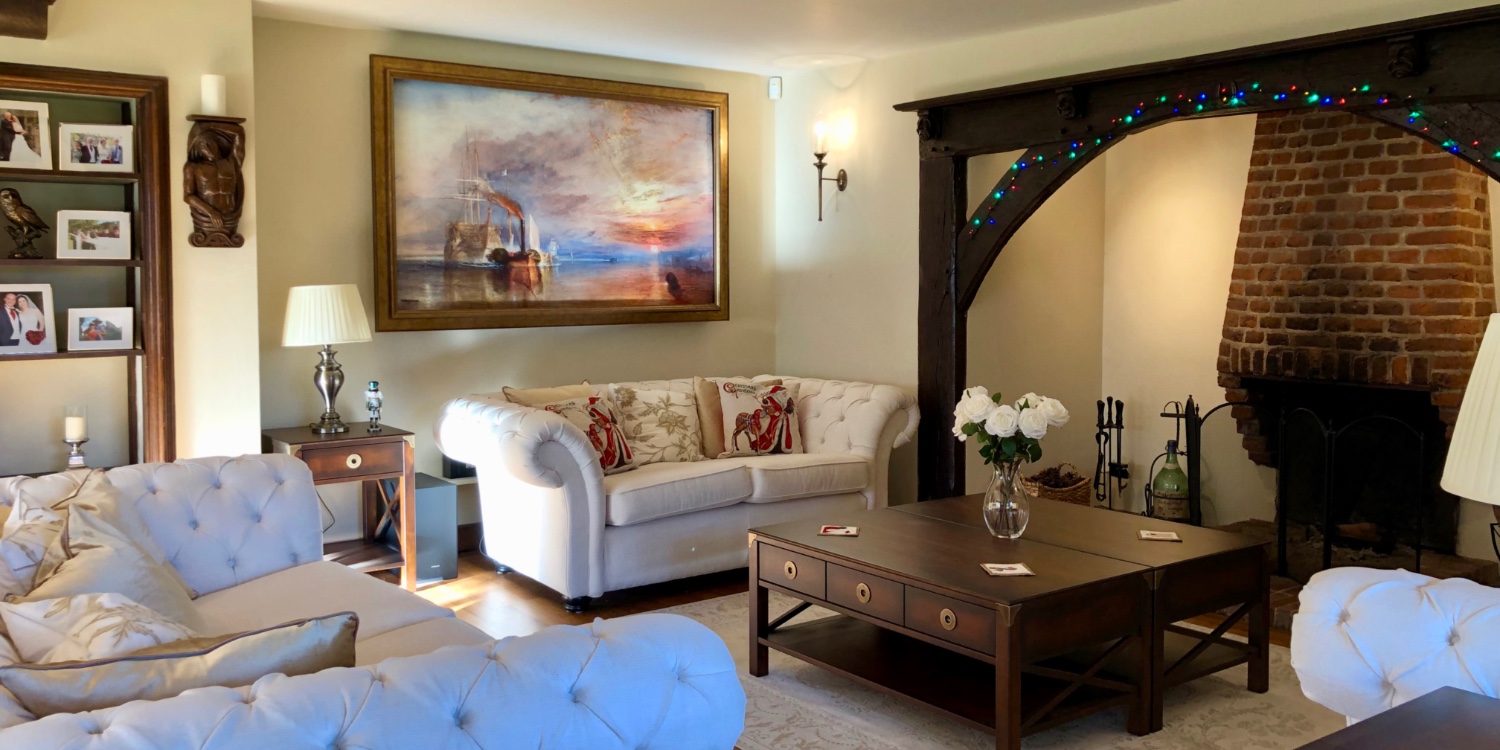 Both our Motorised and Digital ArtTV systems are the perfect alternative to our best selling MirrorTV products. With an infinite choice of art, they make an equally impressive addition to any home.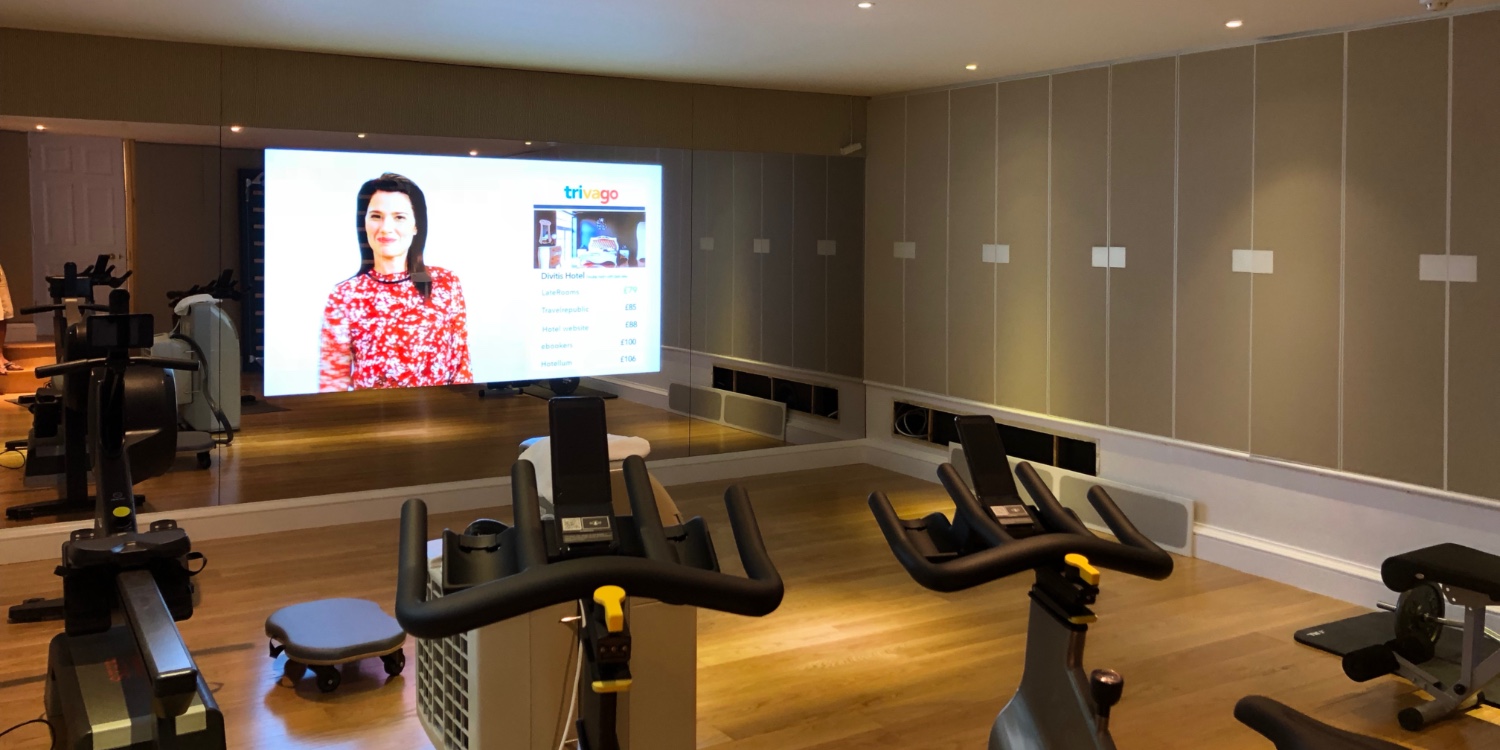 If our standard products just aren't quite what you need, let us design you something that's perfect for you. Whether it's a personalised frame or an entire wall of glass with a hidden TV. We got you.
As featured on the gadget show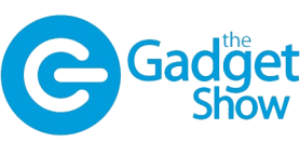 In Autumn 2020, we were featured on The Gadget Show as a part of their show on Air BnB homes and how they can be kitted out with technology to enhance their appeal. As well as this, we've been featured on numerous other Home Renovation shows.
We are the UK's largest and most reviewed hidden TV manufacturer and supplier. With countless reviews online, you can be rest assured that you're in good hands with us. We also have easy to understand transparent pricing on our website for each of our standard products, so no emailing to get quotes.

The most
reviewed
MirrorTV Company
We love our tv! It is the most talked about item in our house currently as we go through the process of house viewings and trying to sell the property.

Amazing service. Wonderful product. Looks great!
I was so happy with the quality of product and service behind my TV. It is simply beautiful. Hand made with the curves and antique finish of a period mirror, you would never know it was there. Several friends have asked how to get there's because it is so well done.

The process takes a bit of time (about 6 weeks) but they kept me informed along the way and installation was on time and went smoothly. I would use this company again in a flash. Job well done.
I am so thrilled with my PictureFrame TV. What a brilliant idea, delivered by two charming young men. They could not have been more helpful and made the whole process so easy and enjoyable.

There is a wonderful choice of frames from which to choose. I am delighted with my mirror and my daughter is delighted with the television. I cannot recommend Picture Frame TV enough.
I highly recommend this company. They have a fantastic product and the team were helpful and friendly to deal with.

On site, the installers were very professional and calm despite a couple of issues to overcome (not caused by them!) and took care to keep everything clean and tidy while they worked. My client was delighted with her Mirror TV!
Ketan and his team have been amazing. I visited their unit to make sure I picked the right frame. There was no pushy salesman just someone who wanted to make sure you had the beat choice.

We took away samples and then made our choice. I will recommend the fitting service very professional and very respectful and tidy. My friend has a similar one from Harrods she paid twice the price.
Ketan and his team provide a superb service, I can't fault it. From planning to completion took a matter of days. At the end we had a superb mirror in an antique oak frame in our drawing room hiding a state of the art OLED TV.

The mirror shape required very accurate glass to be cut, the results are superb. We elected for the more expensive mirror glass that suits a traditional frame.
Very happy customer. TV looks great with a great picture. I ordered from Scotland and Ketan and the team ensured safe delivery.

No problem for a local Electrician to put on the wall.

Highly recommended.